About Us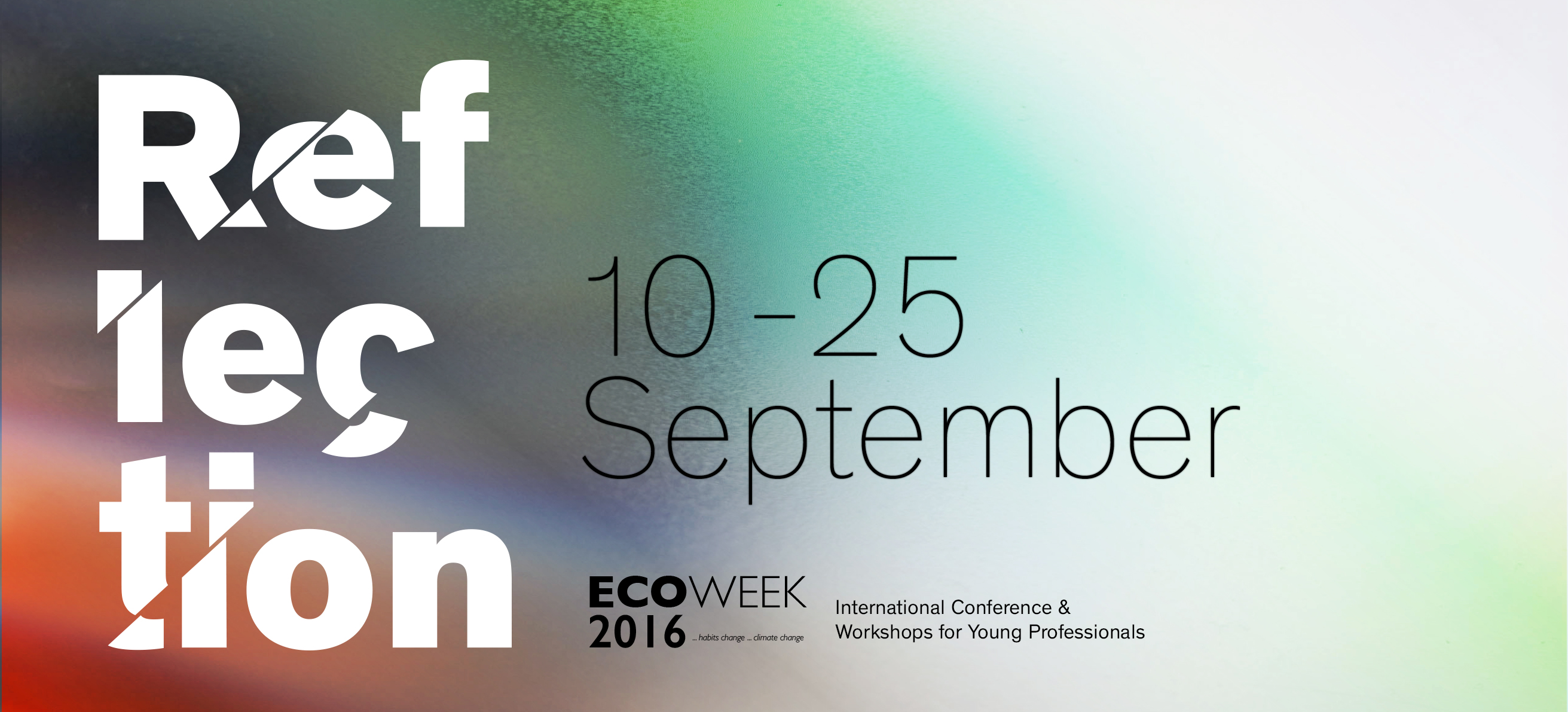 Introduction

ECOWEEK is an NGO established in Greece in 2005 and active today in more than 15 countries primarily in Europe and the Middle East, and the ECOWEEK Network has members in more than 54 countries. It's mission is to raise environmental awareness and to promote the principles of sustainability through education, cooperation and sustainable design.

Since 2009 ECOWEEK has been organizing week-long events for students and young professionals within the construction sector with a focus on sustainability. These events are one week boot camps combining workshops with lectures from some of the most prominent architects, engineers, urban planners etc. in the field.

Through ECOWEEK, the GREENHOUSE is a platform that promote sustainability, 'green' design, social and environmental entrepreneurship, and innovation. The GREENHOUSE implements projects that involves ecology, the environment, ecological building, clean energy, recycling and reusing waste into the design process.

More on ECOWEEK:
-ECOWEEK website: www.ecoweek.org
-ECOWEEK GREENHOUSE website: www.ecoweekgreenhouse.org
-ECOWEEK NET website: www.ecoweek.net
-Projects catalogue ECOWEEK 2013 http://ecoweek.netfirms.com/ecoweek.co.il/files/2013/files/ecoweek_2013_catalogue.pdf

ECOWEEK Prishtina 2016 International Conference & Sustainable Design Workshops was initiated and organized by ECOciety – an NGO organization  and hosted  by  Faculty of Engineering and Architecture within the Public University of Prishtina "Hasan Prishtina"

This is the third time ECOWEEK is taking place in Prishtina, scheduled in September 05-25. The event engages an ample of experts as well as the rest of participants, locals and international students of architecture, architects, landscape architects, designers etc.

The ECOWEEK Conference, includes lectures and round-table discussion with international and local specialists in sustainable design.

The ECOWEEK Workshops summarize a week of 'green' design activity including work inside a studio and work out on the site. During the seven-day ECOWEEK workshops approximately 150 young professionals from Kosovo and from abroad will engage in sustainable design. They will address some of the challenges facing Prishtina involving architecture, urbanism, industrial and social design, housing, public space, and more.